Abetz wants deeper cuts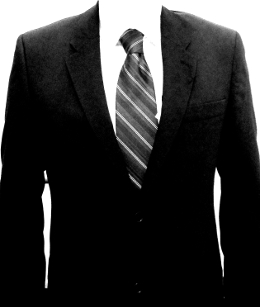 Despite 3,600 sackings last year, Eric Abetz wants APS job cuts to go further.
Senator Abetz was responsible for the public sector under former prime minister Tony Abbott.
He says there has been no "noticeable" impact on the government's service delivery despite thousands of cuts since in 2013.
The latest figures show the federal public sector headcount is at 152,095.
"The fact that the reduction was achieved without any noticeable impact on the service delivery of government shows that Labor allowed the APS to get out of control," he said.
"I congratulate the government on again reducing the size of government and hope that there is a continued focus and emphasis on a further reduction of public service numbers by way of natural attrition."
Crawford School of Public Policy director Helen Sullivan said Senator Abetz's comments were made without referring to clear evidence.
"You can have a big public service that's not very adept or a small public service that's agile, or a large public service that's agile," she said.
"It really depends on what you want the public service to do, and I think that's the fundamental question [the Coalition Government is] not asking."
The Community and Public Sector Union (CPSU) says the Coalition has wasted billions of dollars on contractors and labour hire to pretend its public service cuts are working.
"Try telling someone who's tried to get through to Medicare or Centrelink on the telephone or has been caught up in the robo-debt debacle that there's been no noticeable impact from the Abbott-Turnbull government's cuts?" CPSU national secretary Nadine Flood said.
"This government pretends it has cut more but then turns to a private company through labour hire or contracting arrangements to do that work at a higher cost under terrible pay and working conditions.
"Not only do they pay more for less but it means there's none of the transparency or accountability that's essential to good value, quality services."