ACT pay gap assessed

Print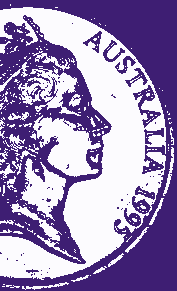 Canberra's gender pay gap has grown.
The latest wage disparity report shows the ACT has gone backwards since 2016, widening its by 1.5 per cent.
The Workplace Gender Equality Agency (WGEA) papers show the ACT's pay gap was 12.4 per cent in May 2017, up from 10.9 per cent the year before.
This happened while the national pay gap narrowed, with women now earning $26,527 a year less than men - a 15.3 per cent disparity.
The private sector pay gap was 19.3 per cent in May, compared to a 10.8 per cent gap in the public sector.
The public sector pay gap has been around 7 to 10 per cent lower than in the private sector since reporting started in 1997.
The Community and Public Sector Union earlier this year called for a "gender lens" to be applied to remove pay gaps in federal departments and agencies entirely.
The 2017 Australian Public Service Remuneration Report says the average base salary for public sector women was $84,104, but $92,036 for men.
ACTU president Ged Kearney said working women deserve more.
"This scorecard shows how far we still have to go to achieve pay equality," Ms Kearney said.
"The full time pay gap stands at more than $26,000, women are under-represented in management, and even in new appointments to management positions.
"Keeping women in work for as long as possible is crucial to closing the gender pay gap. Secure flexible work arrangements must be enshrined in the awards."