Advisors lacking academic backing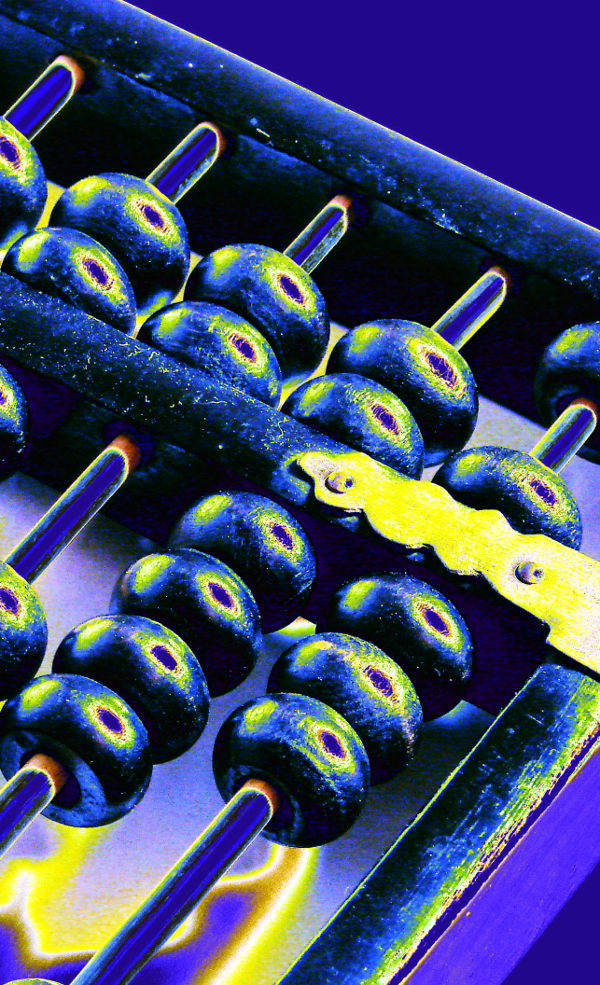 The financial services royal commission has heard just over a third of financial advisers hold a related university degree.
ASIC stats show the number of financial advisers has increased 41 per cent from around 18,000 in November 2009 to more than 25,000 today, but only 35 per cent of these advisors have a university degree of bachelor level or above.
Peter Kell, the deputy chair of ASIC, also revealed that 90 per cent of financial advisers advising self-managed super funds have failed to comply with the best interests tests for their clients.
Mr Kell said ASIC does not believe the financial advice industry is not up to the standard required to call it a "profession".
"In ASIC's view, we would say that the standards around competency and the qualifications you have to have to be participant in the financial advice sector, the ways in which advisers have been remunerated in many cases, and the conflicts of interest that that remuneration has generated between advisers and licensees and the clients ... [and] some of the conduct and consumer outcomes, that have been very poor on a widespread scale, indicate that we're not yet at a position where we have a profession," he said.
New education requirements will come into effect on January 1, 2019, meaning all financial advisers will have to have a relevant university level degree and sit an exam.
Existing advisers will have until 2021 to pass the exam and attain a relevant university degree or equivalent by January 1, 2024.
A new code of ethics comes into force on January 1, 2020.
When the changes were announced in February 2017, then-Financial Services Minister Kelly O'Dwyer argued they alleviated the need for a royal commission.
"A royal commission will not benefit consumers, will take years to complete and will cost the Australian taxpayers millions of dollars," she said at the time.
Ms Orr also gave stats showing the financial advice sector generated $4.6 billion in revenue in financial year 2015-16.
But the market is highly concentrated, with the big four banks and AMP holding a 48 per cent market share by revenue, and 38 per cent of advisers working under those firms.