AFP lets leaks slide

Print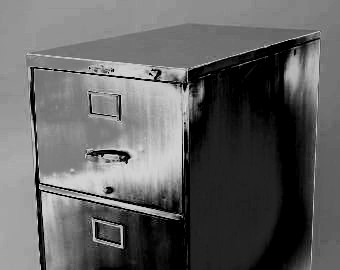 The AFP has laid no charges after investigating the bumbling loss of hundreds of sensitive cabinet documents.
The investigation came after the ABC obtained the classified documents contained in two locked filing cabinets sold at a furniture auction.
The AFP says the despite the leak being one of the biggest security breaches in Australian history, no further action would be taken.
A separate investigation launched by the Prime Minister's department head Martin Parkinson is expected to have ramifications for the entire public service.
Findings from Mr Parkinson's review have not yet been released.