AFP raids Home Affairs

Print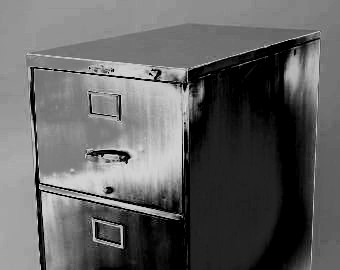 The AFP has raided the Canberra headquarters of the Department of Home Affairs.
Reports say officers descended this morning, seeking evidence in relation to the Peter Dutton au pairs saga.
The Australian Federal Police entered the building at about 10.45am.
It is understood that the operation is related to the unauthorised release of emails and other documents.
The Herald Sun is reporting that the warrant covered workspace in the Home Affairs building, while the Guardian reports police are seeking personal devices.
"My assessment is that the department did an internal IT audit and found some information … the AFP is executing a cooperative warrant to get the evidence to continue its investigation and prosecution," the Guardian quoted a source as saying.
An AFP spokesperson has told reporters that a referral from the Department of Home Affairs on August 30 warned of "an unauthorised disclosure of information".
"The matter has been accepted for investigation. The AFP has undertaken inquiries and conducted a number of activities in relation to this investigation."