APVMA staff get new details

Print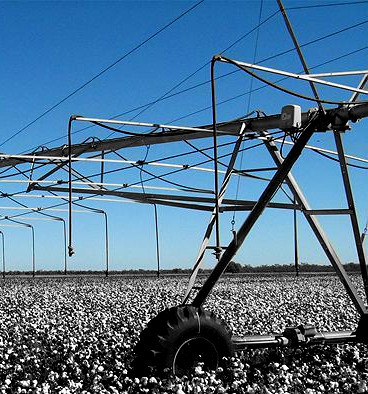 The new boss of the APVMA says he has found transparency helps soothe workers' feelings about the move to Armidale.
The Australian Pesticides and Veterinary Medicines Authority (APVMA) has been hit hard this year, with a string of poor performance figures since Nationals leader and deputy Prime Minister Barnaby Joyce announced the department would to move to the northern NSW city in his New England electorate.
The APVMA's new chief executive Dr Chris Parker has conceded that uncertainty about the operations in Armidale, and staff departures, and harmed performance and caused unrest.
But, he said, workers' nerves were beginning to settle after he gave the 190 staff a clearer picture of the authority's future.
"I think the transparency is really important to my staff," he said.
The agency has asked staff to sign up for a three-month trial of flexible working that may become a permanent long-distance arrangement for some.
The APVMA says specialised scientific roles in particular would be suited to remote working, while those with more direct client relations will likely work in its Armidale office.
Dr Parker says that while he wants all his staff to make the move, he knows that will not suit them all.
"I don't think a one-size-fits-all is useful for us," he said.
"It's nothing to hide, there's no secrets here. It's what's people's intentions are."
An independent review into the cause of rough performance results at the pesticides authority will be finished soon, and should be made public in January.
The cost of IT underpinning the agency's move has not been revealed, but is expected to add significantly to the $25.6 million set aside for the relocation.
The APVMA expects to have 15 workers in its temporary office by the start of February.
Early next year, the agency will formally ask all other staff whether they plan to move north.
At a recent Senate estimates hearing, Dr Parker would not rule out forced redundancies for staff who did not want to move and could not work remotely.