ATO chief seeks image improvement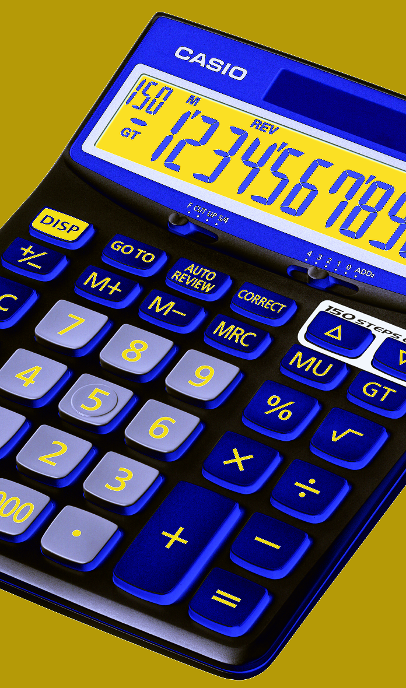 ATO chief Chris Jordan says the agency is very keen to restore public confidence.
The Australian Tax Office (ATO) is dealing with its latest reputational hit, brought about by a joint ABC-Fairfax report that showed its revenue targets resulted in a focus on clawing money back from small businesses and individuals.
The Federal Government has since announced an inquiry into the claims.
Revenue and Financial Services Minister Kelly O'Dwyer says the investigation will look at the numerous allegations of bullying, intimidation and cover ups by ATO officers.
The review is expected to be undertaken by the Treasury, with input from the Inspector-General of Taxation Ali Noroozi, and Small Business and Family Enterprise Ombusdman Kate Carnell.
In an email to the ATO's 20,000 public servants, ATO boss Chris Jordan and other executives welcomed the investigation as a chance to help it restore public confidence.
"We know we are not perfect and are always looking to improve. We need to remain open and receptive to feedback and scrutiny and use those sources of intelligence to help us improve," he said.
"It is vitally important that right now we demonstrate our ongoing commitment to improve the client experience - and that we respond to perceptions and the concerns we are hearing about unfair treatment of small businesses.
"While we are confident that there are not systemic issues, we cannot be complacent, and so we are considering ideas as to how we can restore trust and confidence in us."
Mr Jordan said the agency is looking at a number of avenues for reform, including in dispute resolution processes for small business, small business support, management of disputed debts for small businesses and the use of garnishees.
"We are concerned for the many people in the ATO who are feeling upset about the assertions about our behaviours and attitudes," said.
"Our message to you again, loudly and clearly, is that we are proud of the work you do and the way you do it."