ATO staff want home options

Print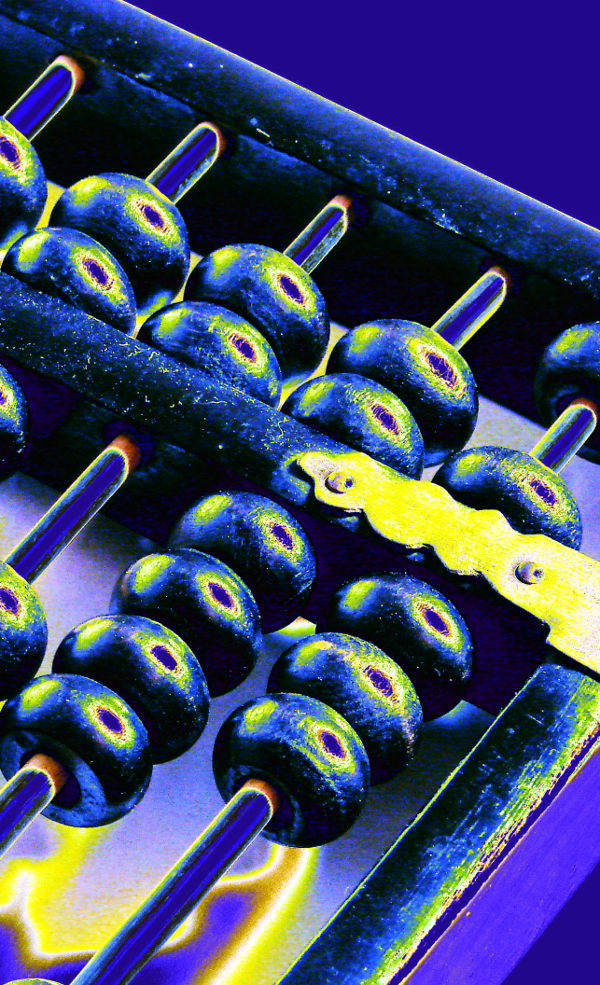 ATO staff say they do not mind a 'hybrid' working model, but want the option for more shifts at home.
The Australian Taxation Office (ATO) says it will continue offering a combination of home and office hours for staff in 2022, but it will expect full-time staff to work a minimum of three days in the office per week.
In a pilot project this year, the ATO gave workers presumptive approval to work up to 40 per cent of their week at home.
The Community and Public Sector Union (CPSU) has surveyed its members, and found that 80 per cent of respondents found the cap restrictive.
ATO staff also expressed frustration at processes to approve any requests above the cap, saying it did not help workers and leaders negotiate suitable arrangements.
The union is now calling on the ATO to lift the cap for presumptive approval for working from home to 60 per cent of the week.
"Where a compelling operational reason requires an employee to present at the workplace, the supervisor should explore whether the employee's request can be partially approved," a CPSU report said.
CPSU deputy national secretary Beth Vincent-Pietsch welcomed the ATO hybrid working trial, and commended the agency on its leadership on work-from-home throughout the COVID-19 pandemic.
"While the union welcomes the ATO commitment to making hybrid work an ongoing option, CPSU members will be working closely with the ATO to review the model and ensure that it is expanded," she said.
About 97 per cent of ATO staff surveyed told the union that working from home gave them better work-life balance, while 80 per cent reported their productivity had increased.
"Expanding access to working from home should play a key role in supporting strategies to improve the workforce participation of women and carers, their capacity for future leadership, and greater gender equality," the CPSU report said.
The union says the ATO also wants feedback on how willing staff might be to adopt hot-desking as a cost-saving measure.
"Pending a positive outcome on the pilot and commitments from the ATO around workplace flexibility, the CPSU is willing to consult with members on unallocated seating," the union said.
"We are confident we can commit to hybrid working, but will continue to evaluate our working arrangements over time to ensure they are meeting the needs of both our staff and the expectations of the community and government."