Australia slips on corruption tally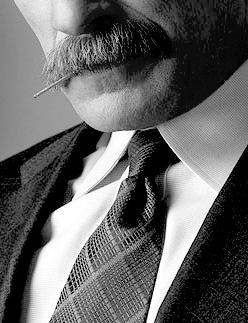 Australia has been ranked 13th least corrupt in the new global corruption index.
The latest corruption perceptions study of 180 countries by Transparency International has knocked Australia down by eight points over the past six years.
The report describes the slip as a "notable decrease".
Australia scored 85 out of 100 in 2012, and 77 out of 100 in 2017.
The lower the score, the higher the perception of corruption.
Transparency International Australia chief executive Serena Lillywhite said a range of perception issues currently in the political and public sector spotlight in Australia are damaging the nation's ranking.
"The misuse of travel allowances, inadequate regulation of foreign political donations, conflicts of interest in planning approvals, revolving doors and a culture of mateship, inappropriate industry lobbying in large-scale projects such as mining, and the misuse of power by leading politicians have no doubt had an impact," Ms Lillywhite said.
Most African countries scored well below 50. Australia is the largest miner on the continent, with 140 ASX companies alone operating in 34 countries across Africa.
"This should have alarm bells ringing for Australian miners, and underscores the importance of Transparency International Australia's work to combat corruption in mining approvals," Ms Lillywhite said.
The results indicate that more needs to be done to strengthen Australia's national integrity system.
"Australia's failure to improve its position on the CPI [Corruption Perceptions Index] suggests a failure to address with sufficient urgency a range of serious public-sector issues. These include money-laundering, whistleblowing, political donations and the effectiveness of our integrity systems. The Government has simply not faced up to the need to have in place an independent anti-corruption agency at a national level." said Anthony Whealy QC, Chair of Transparency International Australia.
Australia's failure to advance up the rankings – and in fact its further decline in the scoring in the Corruption Perceptions Index highlights the need for urgent collective action.
"Corruption, or even the appearance of corruption, has no place in the Australian public sector," the organisation said.