Betting ban to bookend big games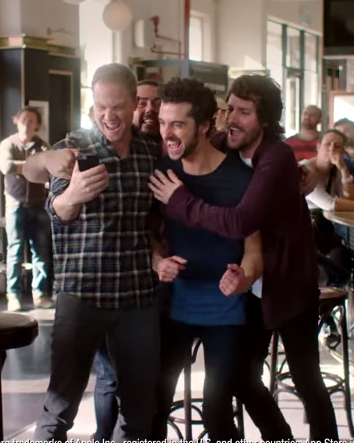 The Federal Government is banning gambling advertising before 8:30pm during live sporting events.
Reports say the ban will also prevent gambling ads from being played in the five minutes before and after the start of play.
"Parents around Australia will be delighted when they know that during football matches, and cricket matches, live sporting events before 8:30pm, there will be no more gambling ads," Prime Minister Malcolm Turnbull said.
"There are no gambling ads allowed before 8:30pm generally, but there's been an exception for a long time, of live sporting events."
The ban will not apply to racing.
Executives from Australia top sporting codes including the AFL and NRL are expected to have lobbied intensively to scrap the plans.
Communications Minister Mitch Fifield says the companies are on board.
"The gambling companies have actually been at the forefront of calling for just these types of restrictions," Senator Fifield said.
"The Responsible Wagering Council have been urging the Government to look at this area because they recognise that there's a need for change."
Strident anti-gambling campaigner Senator Nick Xenophon says it is a "good, big first step".
The free-to-air television networks are expected to recoup money lost due to the ban from a cut in their licence fees.