Big donation disappears

Print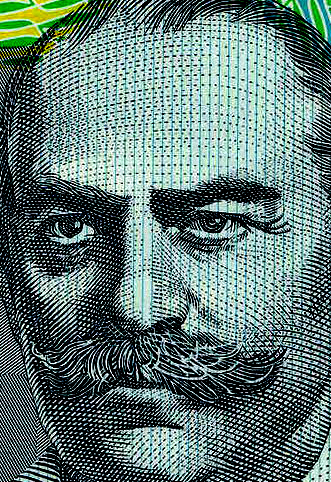 The Liberal party is struggling to explain deleting records of a $165,000 donation from a company that is also bidding for a $1 billion visa privatisation contract.
The Liberal party has declared a $165,000 donation from a company called Southern Strategy, which is run by Scott Briggs, a key Scott Morrison ally.
Mr Briggs is a close friend of Mr Morrison. He is also a former New South Wales Liberal party deputy state director, a former colleague of immigration minister David Coleman, and a director of the Cronulla Sharks, which counts the prime minister as its number one ticket holder.
He is also one of the major bidders on a highly lucrative contract to privatise Australia's visa processing system.
When asked about the $165,000 donation, Mr Briggs told reporters that Southern Strategy did not make it, and that the Liberal party had made a mistake.
In its declaration, the Liberals listed Southern Strategy's address as the same George Street office as the consortium vying for the visa contract, Australian Visa Processing Pty Ltd.
The party says it will now remove the donation from its annual return. This process takes some time, and had not been made at 9am on Thursday.
Visa processing privatisation in the United Kingdom has led to exorbitant costs and long delays.
Experts Marina Khan and Shanthi Robertson say the privatisation would create significant risks in Australia.
"Home Affairs claims privatisation will improve efficiency and reduce costs," they wrote for The Conversation.
"But it also comes with major risks, some we've seen already play out in the privatisation of immigration control through commercialised immigration detention, such as on Christmas Island."
"These risks include corruption, consumer protection issues and damage to the overall integrity of the visa system."