Big smoke linked with national security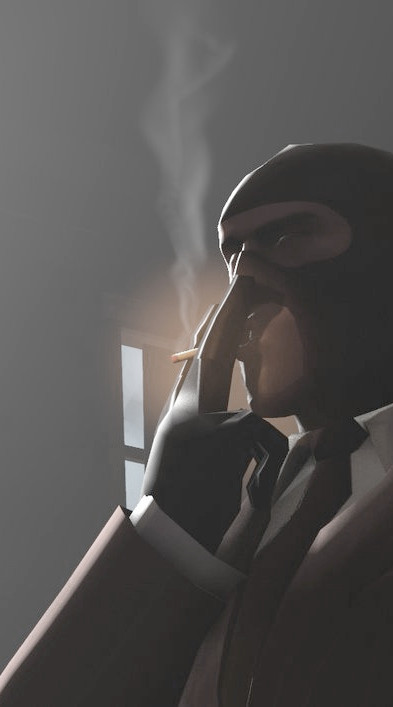 Investigations have revealed tobacco companies are pushing the police and Border Force in their fight against black market cigarettes.
Big tobacco has been paying for surveillance technology, as well as providing law enforcement with high-level intelligence, identifying targets, and even helping plan operations.
The arrangement may even breach legally-binding World Health Organisation (WHO) rules set up to limiting tobacco companies' involvement with law enforcement.
But the companies claim to be acting as good corporate citizens, because illicit tobacco funds terrorism and organised crime.
"The tobacco industry's motives are really clear. It's nothing to do with public health, it's all about protecting their profits," Cancer Council Australia's Kylie Lindorff told reporters.
The alliance between the tobacco giants and Australian law enforcement was exposed after the ABC obtained heavily redacted documents under a freedom of information request.
The links are deep and have been forged over several years, including cases where tobacco executives organised to pay for surveillance technology to "permanently loan" to a cross-agency intelligence operation.
The AFP and NSW Police told reporters they were "not aware" of having accepted any surveillance equipment, the Australian Criminal Intelligence Commission has flatly denied it, Border Force allegedly declined to answer the question.
The industry has responded.
British American Tobacco Australia has said it: "does not plan law enforcement operations.
"If we have information highlighting criminal activity, we share it," BATA's statement reads.
"We are being forced to compete with criminals and they must be stopped.

"There is nothing in WHO treaties which prohibits tobacco companies interacting with government agencies."
Imperial Tobacco said: "We do provide illicit tobacco intelligence to various law enforcement agencies… it is entirely legitimate to provide intelligence to law enforcement agencies".

"KPMG estimates that illicit tobacco in Australia accounts for 13.9 per cent of consumption. It is also costing the Government $1.61 billion is lost revenue annually."
Philip Morris International issued a statement saying that "the illegal tobacco market is a significant and substantial threat to our business, retailers' businesses and government tax revenues".
"It is entirely reasonable to expect that each party has a strong interest in removing organised crime from the supply chain. For that reason, we will continue to do our part in trying to combat this illegal trade."