BIS predicts infrastructure drop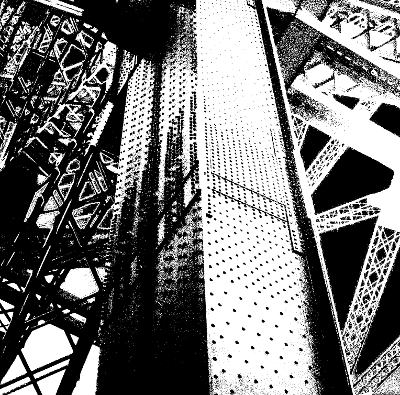 Economists say Australia's public infrastructure investment will peak soon.
Total measured work in the sector is on the rise, increasing by 10 per cent to $96 billion in 2017-18.
Current activity is being driven rising public infrastructure investment and a renewed burst of LNG activity, but the new BIS Oxford Economics' Engineering Construction in Australia 2018-2032 report says that will change.
Last week's Budget announcement included an extra $24.5 billion worth of transport improvements, following a publicly-funded engineering construction increase of 12 per cent ($4.5 billion) in 2017.
"Over 2018-19 activity will be 40 per cent higher than the trough in 2014-15," said BIS Oxford Economics associate director of construction, maintenance and mining Adrian Hart.
"Driven by a range of new projects across transport as well as the rollout of the NBN, higher public infrastructure investment has helped offset the drag from the bust in resources investment – and has been a key driver of growth and employment in the national economy.
"The problem is we are fast approaching the crest of the public investment 'wave' – meaning the Australian economy will require new drivers to support growth in employment and incomes into the future."
The analysts say engineering construction activity will drop in 2018-19.
"An $18 billion crunch in measured oil and gas construction is the main reason behind the fall in activity in 2018/19 – and most of this represents imported LNG modules with little impact on the local construction industry," Mr Hart said.
Western Australia is expected to be hit particularly hard.
"While NSW and Victoria will continue to perform well, activity is picking up in Queensland and South Australia – the question is whether it can be sustained," Mr Hart said.
"Excluding oil and gas construction, engineering construction activity in Western Australia is forecast to rise from around $9.7 billion in 2017/18 to between $11-12 billion per annum over the subsequent four years, supported by the recent additional Federal Government infrastructure funding and a mild recovery in mining investment."