Call centre report stays dark

Print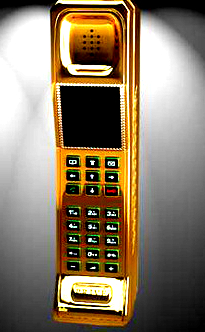 The Federal Government is keeping an important Centrelink report under wraps.
The government has claimed cabinet confidentiality over the report, despite using it to argue that contractors answer more Centrelink calls than public servants.
New contracts have been issued that will see 2,750 contractors answering Centrelink calls around the country. It is part of the government's efforts to drive down waiting times for Centrelink callers.
The report is expected to include a KPMG review of a trial of 250 privately-employed call centre workers.
KPMG allegedly found that contractors answered more calls, had less time between calls, were cost-effective and ranked equally for customer satisfaction.
Labor's Human Services spokesman Ed Husic says Human Services Minister Michael Keenan must release the report.
"For the government to say its own Centrelink staff were less efficient than labour-hire workers, to brief the media on further details of the report and then not release it on the basis of 'public interest immunity' is cowardly and cruel," Mr Husic said.
The CPSU agrees.
"Human Services Minister Michael Keenan has heavily spruiked this report in the media, but tellingly he's only released a few tiny segments that don't contradict his sales pitch for selling off Centrelink services," Community and Public Sector Union (CPSU) deputy secretary Melissa Donnelly said.
"It seems the bits of the report the government likes are public but the bits it doesn't must remain locked away."