Cashless card continues

Print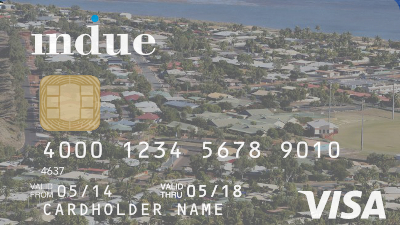 The cashless welfare card will stay in SA and WA for another year, but a wider expansion of the program has been blocked.
Trials of the cards – which quarantine 80 per cent of a welfare recipient's income to a restricted debit card – have been rolled out in Ceduna, South Australia, and the east Kimberley, in Western Australia.
The Federal Government introduced legislation last year to expand the program, with planned trials in Bundaberg in Queensland and the Goldfields region in WA.
But the same legislation would have allowed the card to be deployed anywhere in Australia, and has now been blocked in the Senate by the Nick Xenophon Team.
NXT members say there is not enough evidence to support a significant expansion.
The party did agree to a 12-month extension of the trials.
The extension will allow the government to push ahead with a third trial site.
Social services minister Dan Tehan welcomed the chance to start a trial in the Goldfields, but said the government would continue to push for a wider rollout.
"We want to roll this out. We want the trials to be successful," Mr Tehan told the ABC.
"Because the feedback we're getting from local communities is that the status quo isn't working. The second, third-generation welfare dependence, and what that's leading to, especially with children turning up to school without having been fed, etc – they want to see a real change. And they see this as a way to do that."
Labor also argued that there is insufficient evidence to show the existing trials are working.
"Labor requires a much more rigorous evaluation of the cashless debit card in the existing trial areas prior to any expansion," the Labor frontbencher Doug Cameron told parliament.
The bill will now return to the lower house for amendments to be approved.