Cormann slammed for 'callous' claim

Print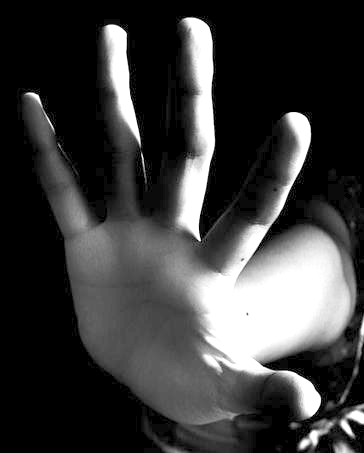 Finance Minister Mathias Cormann has been criticised for describing paid domestic violence as "another cost" to Australia's economy.
The Victorian and Queensland premiers pushed for a national standard of 10 days' domestic violence leave at COAG meetings with the Prime Minister last Friday.
In an interview with Sky News, Senator Cormann was not sold on the idea.
"We just believe it's another cost on our economy that will have an impact on our international competitiveness," Senator Cormann said.
"These are matters my good friend and colleague [Employment Minister] Michaelia Cash has addressed in detail.
"It's not something that we are attracted to."
Senator Cormann argued the Government was already spending money in the area.
"Arguably the Turnbull Government is providing the strongest investment ever in addressing domestic violence," he said.
"But it's a matter of making sure that you get the balance right and that you pursue policy settings that don't have counter-productive consequences potentially."
Senator Cormann said declined to answer further questions on the risks of a paid leave policy.
"I will let Michaelia Cash to take you through the ins and outs of it. I'm sure that she'll be very happy to do so," he said.
The Federal Opposition has labelled Senator Cormann's comments "callous and insensitive".
The Fair Work Commission is currently considering adding domestic violence leave as a condition to all modern awards, and future COAG meetings are expected to hear about the idea again when Fair Work makes its decision.