CPSU pay plan questioned

Print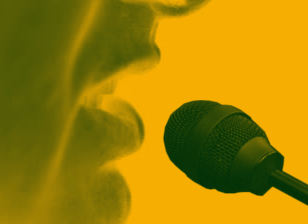 The Department of Home Affairs has warned Fair Work not to be 'seduced' the CPSU's plan to end a pay stoush.
The Fair Work Commission held its final hearing on the pay fight this week.
The CPSU had put forth a put forward an alternative proposal in its closing statement, suggesting there was a way to preserve terms and conditions for staff coming from both the former Department of Immigration and Citizenship and Customs agreements.
Paul O'Grady QC, acting for the government, said the union's proposal would not ease the burden.
"The CPSU is inviting you to abdicate your statutory responsibility to make a workplace determination," he said.
"It would be inappropriate for the full bench to be seduced by this proposal."
Mr O'Grady said the CPSU's proposal was "antithetical" to its own case, which included arguments that all staff in the department have the same terms and conditions for the same work.
Fair Work Commission vice president Joseph Catanzariti said earlier this week that the FWC usually arbitrates on just three or four clauses, but in this case is looking at the whole agreement.
It is looking at the possibility of releasing its determination in parts, as all are parties eager to hear an outcome before the federal budget on May 8.