CSIRO leader switches to space

Print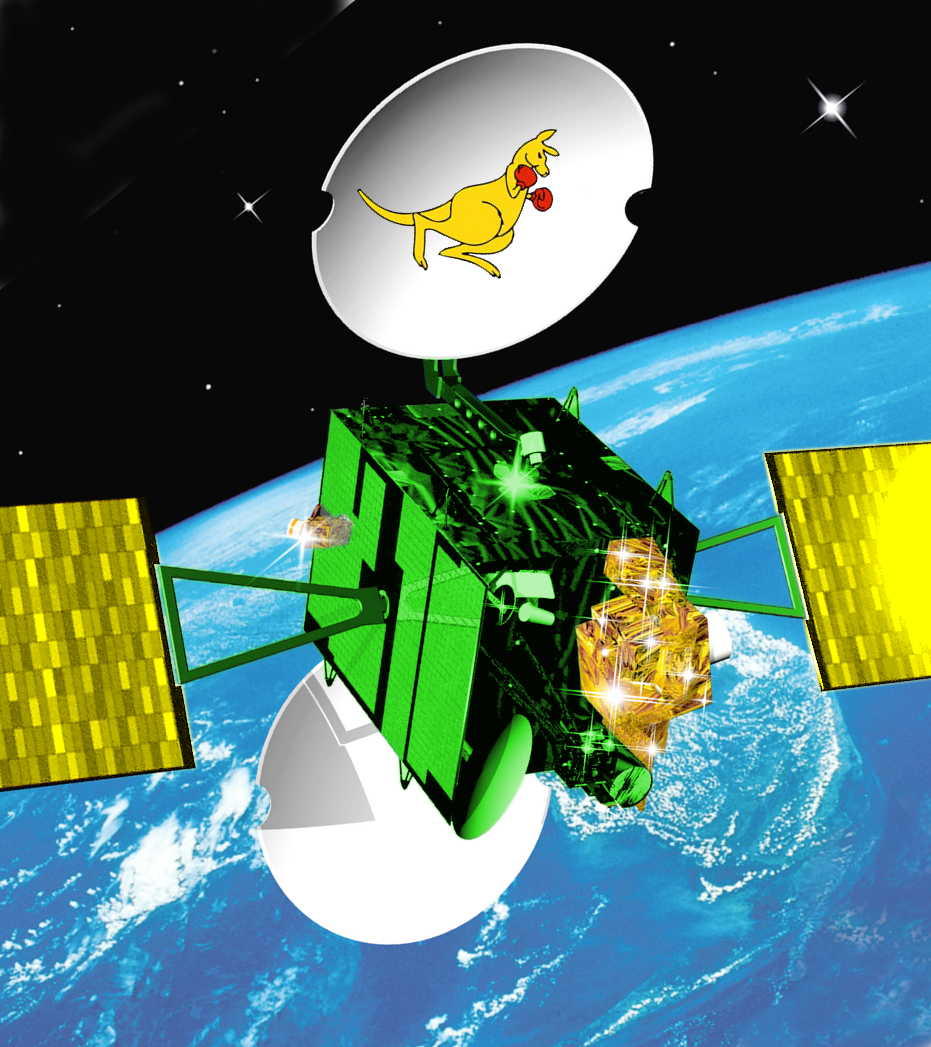 The new the Australian Space Agency is launching this week.
Former CSIRO boss Megan Clark will head of the Australian Space Agency for its first year of operations, which she says will aim to grow the Australian space industry.
"You ask yourself — why are we doing that? And it's really to improve the lives of all Australians and I think to inspire Australians about what Australia really can really do in the space industry," Dr Clark said.
"Of course space now is such a critical infrastructure underpinning just about all aspects of our economy."
The Australian space sector is estimated to be worth close to $4 billion, but is almost entirely made of the private companies.
An expert review group led by Dr Clark has set the "ambitious goal for Australia to triple the size of its space industry by 2030 to $10-$12 billion, and increase its share of the global space sector".
"We think that we can add another 10 to 20 thousand jobs to 2030," Dr Clark said.
The Turnbull Government allocated $41 million to establishing the organisation in last week's Budget, but Minister for Jobs and Innovation Michaelia Cash says that is just a "kickstart".
"Set the agency up, the operating costs, but also 'seed funding' to go overseas and actually enter into agreements," Ms Cash said.
"What Megan [Clark] will be doing within that first six-month period is providing us with the investment plan and that is what the Government will then look at."