CSIRO strike starts as pay talks stagnate

Print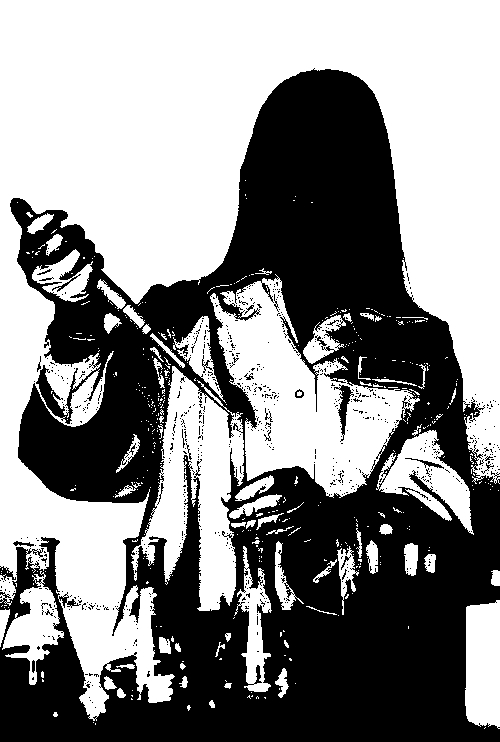 Scientists and other staff at the CSIRO are launching industrial action today over management's refusal to budge from the federal government's "hostile" bargaining policy.
CSIRO staff association secretary Sam Popovski said talks on a new industrial deal broke down again this week, leading staff to undertake planned action – it will include refusing to work unpaid overtime, not attending face-to-face meetings with management, not responding to internal voicemail and refusing to log efficiency data.
CSIRO is trying to increase working hours, reduce redundancy entitlements, cancel one day of Christmas leave and link salary progression to performance standards, the union says.
Mr Popovski said the stoush was caused by senior managers sticking to the Abbott government's public sector bargaining policy, prohibiting wage rises unless they are traded for cuts to conditions or increases in productivity.
"If senior management won't stand up for CSIRO staff and continue to attack working conditions, they cannot reasonable expect their cooperation in measuring their scientific efficiency," Mr Popovski told Fairfax Media.
A CSIRO spokesperson told reporters that it was using existing legislative and policy guidelines to "come up with the best possible offer for our staff".
"We hope that through further negotiations we will soon be in a position to table an offer," he said.
"We continue to discuss bargaining matters affecting our staff and unions at the negotiating table. Our next meeting is scheduled in May."
The strike sees some of the Australia's finest mind and hardest workers join the thousands of employees from 14 agencies taking action over pay and conditions.