Cyber heads to pad posture

Print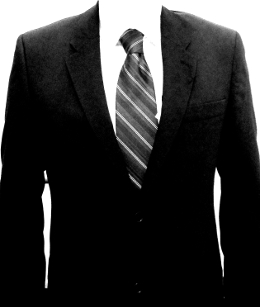 The Australian Cyber Security Centre wants new people to uplift the agency's cyber posture.
The Australian Cyber Security Centre says its newly-established government cyber security flying squad will be able to fortify the Commonwealth's cyber stance.
The agency is using an undisclosed sum of Federal Government money to appeal for cyber security professions to build out its 'government uplift team'.
The team is expected to help agencies tackle threats by converting their stated IT security policies into "practical, effective controls, processes and technical implementations".
A recent report on compliance with mandatory cyber controls found almost forty per cent of agencies still struggle to fully implement the top four measures six years after they become mandatory.