Defence charged over injured recruits

Print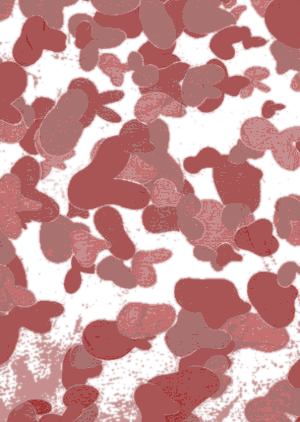 A government agency has been charged after two army recruits suffered severe electric shocks during a training exercise.
The Department of Defence has been charged with breaching federal work health and safety laws following Comcare's investigation into the incident.
The Commonwealth Director of Public Prosecutions has filed two charges in the Melbourne Magistrates' Court, alleging the Department failed in its duties under the federal Work Health and Safety Act in relation to risk management and hazard identification.
The charges carry a maximum penalty of $1.5 million each.
A woman aged 20 and a 21-year-old man were burnt by the shocks - with one losing consciousness - at the Puckapunyal training area in central Victoria, caused by a portable radio aerial striking overhead power lines on July 4, 2016.
"Recruits being trained to operate communications systems were moving a portable radio antenna into a vertical position when it came into close proximity with overhead high-voltage power lines," Comcare said in a statement.
The matter is listed for mention in the Melbourne Magistrates' Court on September 6.