Defence dodges data outsourcing

Print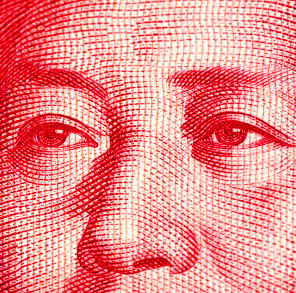 The Defence Department will move secret files into a government data hub, after a Chinese consortium bought half of Sydney data centre that was hosting them.
Global Switch owns two high-security data centres in Sydney, where a range of classified government information, including sensitive Defence and intelligence files, is stored.
The centres have an Australian Signals Directorate-accredited gateway to allow secure access by public sector agencies.
But the ownership of Global Switch is changing, after London-based parent company Aldersgate Investments accepted $4 billion in cash for a 49 per cent stake from Chinese consortium Elegant Jubilee.
The lead investor is the Jiangsu Sha Steel Group, the largest private steel enterprise in China, but investors are also linked to China's leading data centre company, Daily Tech.
The ownership change reportedly triggered a Foreign Investment Review Board investigation, which Treasurer Scott Morrison says was "to ensure the integrity of our foreign investment process when it came to that data centre".
"They got a very clear message from the Government about how the Government would feel about [the Sydney data centre] being incorporated into that global deal," Mr Morrison said.
But Defence appears displeased with the outsourcing of sensitive data, and will now shift it back into government hands when the contract with Global Switch expires in 2020.
The move will reportedly cost up to $200 million.
Global Switch it does not provide IT services to customers nor does it have access to customer data.
"Our customers lease space which they fit out with their own secure cages with their own servers. Global Switch operates under the highest levels of security and our shareholders are restricted from physical access to the data centre," a spokesperson told the ABC.