Detention centre shut

Print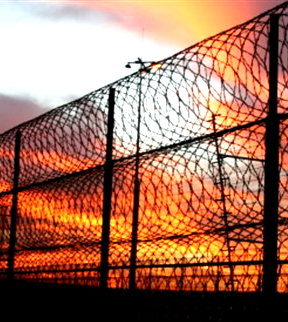 The Federal Government has shut its Maribyrnong Immigration Detention Centre.
The closure comes more than six months after the Coalition's mid-2018 deadline.
The centre's last detainee has been transferred to another onshore detention centre, bringing to end over 30 years of operations.
"This Government has stopped the boats, got the children out of detention, and closed the once-full immigration detention facilities," Immigration Minister David Coleman said.
"These closures reflect the Government's ongoing success in maintaining strong borders."
It comes amid intense Federal Government attacks on the Opposition's border protection policies.
Labor supported a crossbench push that would have given refugees on Papua New Guinea and Nauru easier access to Australia's medical system late last year.
"[Opposition Leader] Bill Shorten is a clear and present threat to Australia's safety," Mr Morrison said at the time.
"This is about Australia's safety."
The Coalition says it will close the Blaxland detention compound at Villawood in Sydney by mid-year.