DHS gets gear upgrade

Print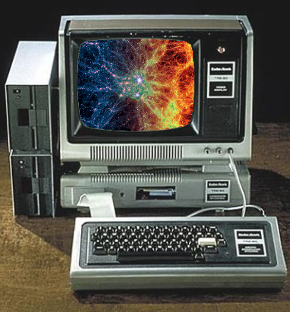 The federal Department of Human Services has announced $27.4 million worth of deals for thousands of new PCs, tablets and monitors.
The provider Ethan Group has secured contracts to replace the Department of Human Services' existing assets, perform business-as-usual updates, and fulfil servicing requirements for the Department and the National Disability Insurance Agency (NDIA).
"This includes provision of 3,400 Surface Pro i7s, 1,000 Surface Pro i5s, and 8,000 desktop PCs and monitors," a spokesperson for the Department said.
"Surface Pro contracts cover integration services only. The contract for desktop equipment includes both integration and installation services."
The Department of Human Services has one of the highest budgets for IT and technology services of the federal departments.
It is also overseeing the landmark transformation of Centrelink's ageing technology platform and the streamlining of welfare payments.
That project was allocated an additional $316 million over four years from 2018 in the latest Federal Budget, but is forecast to cost upwards of $1 billion.
Capgemini, Accenture, IBM and Hewlett Packard Enterprise (HPE) are all among the integrators named on the project's procurement panel.