Diplomats' dollars could be cut

Print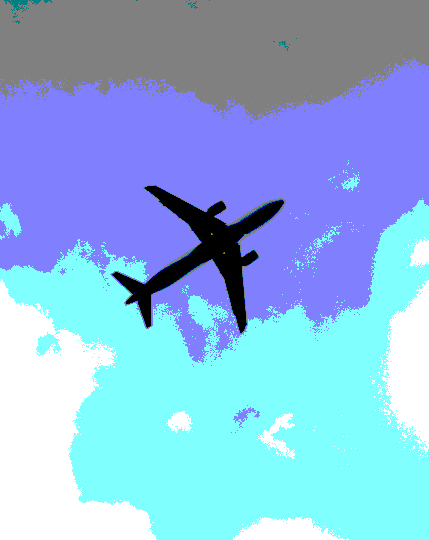 Reports say a secret government review could cut the entitlements for high-flying diplomats.
Fairfax media is reporting that Foreign Minister Julie Bishop has ordered an internal review of the allowances and entitlements paid to federal government employees on overseas postings.
It will allegedly extend outside Ms Bishop's Department of Foreign Affairs and Trade to cover all 28 agencies with overseas stations.
Diplomats can access a very generous array of entitlements on top of their salaries when living abroad.
While the details of the allowance system are not made public, it is known to include accommodation, bills and household expenses (including maids, childcare and drivers) entertainment and travel allowances, all on the taxpayer's dime.
School fees for the children of overseas staff, who often study in exclusive and expensive international schools, come from taxpayers too.
Diplomats can access transfer, posting, cost of living and hardship loadings, too.
Some even get annual clothing entitlements.
Reports say Australia's overseas missions spend around $5 million a year wining and dining for the benefit of our nation
DFAT's spending came under scrutiny most recently after it was revealed it spent over $200,000 sending 22 officials to Paris for a conference on saving money.
The two-day tour included business-class airfares and a stay at the Mercure Paris Centre Eiffel Tower, and was extended to an extra two-dozen Europe-based Australian diplomats, adding tens of thousands to the bill.
Ms Bishop reportedly ordered the review well before the story broke in October.
A national commission of audit undertaken by the Abbott Government called for a review of overseas conditions and allowances.
"Overseas postings are a significant part of DFAT's costs and that of other agencies," the 2014 report said.
"The range of allowances and other support provided to personnel being posted overseas appears generous in comparison to that offered by major corporations and there would be merit in benchmarking the allowances paid by all agencies."