Dismal hotel offer denied

Print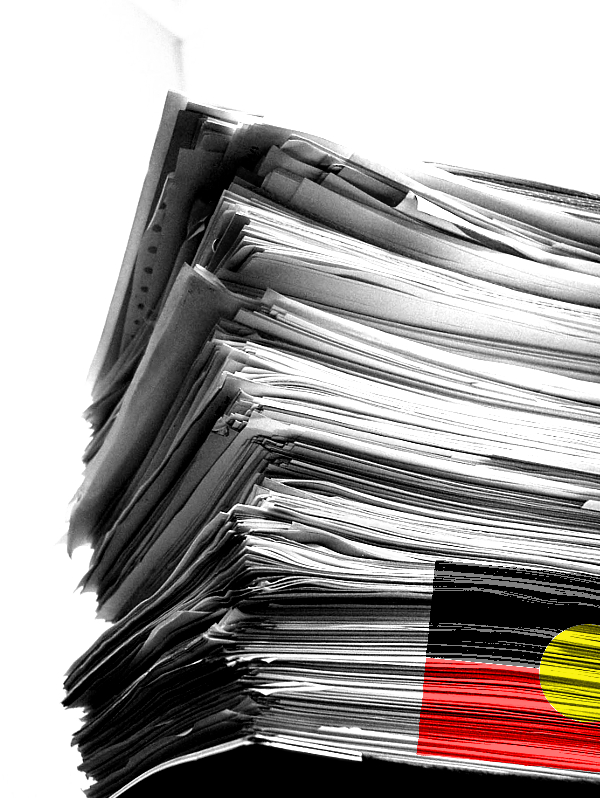 Workers at Aboriginal Hostels Limited - the lowest-paid agency in the Commonwealth – have rejected their latest pay offer.
Staff were offered a pay rise of just 1 per cent a year, despite other public service outfits having offers of 2 per cent a year on the table.
Ninety-five per cent of workers voted against the AHL offer in a ballot last week.
"This overwhelming rejection by AHL workers shows what a pathetic offer management had put on the table," Beth Vincent-Pietsch, deputy secretary of the CPSU (the AHL workers' main union), told Fairfax Media.
She said it was "framed by the Turnbull government's failed public sector bargaining policy", and would not stand up "even compared with the dud deals that have been voted down easily in other Commonwealth agencies."
"AHL staff play an essential role in efforts to Close the Gap for Indigenous Australians, providing a critical link for Aboriginal and Torres Strait Islander people to access services that most Australians take for granted.
"This offer would have actually widened that gap, providing a measly pay offer in an organisation that has the highest percentage of Indigenous staff of any public-sector agency.
"To put the scale of this injustice into perspective, more than half of AHL workers are on the lowest Australian Public Sector employment classification and are paid only $43,000 a year."