Emissions figures lag

Print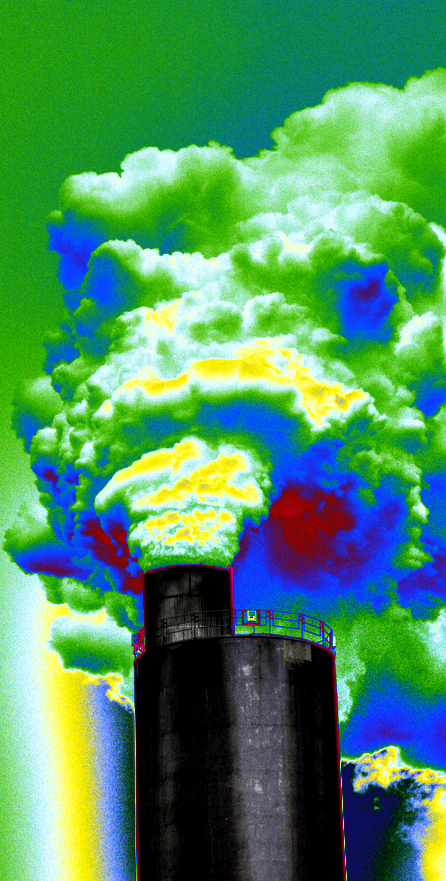 It has been revealed that Energy and Emissions Reduction Minister Angus Taylor delayed releasing figures showing Australia's greenhouse gas emissions were rising.
Australia's greenhouse gas emissions are on an upward trend that began in 2013, hitting record highs in some sectors.
Even though the data was ready weeks earlier and the Senate had set a legal deadline for its release, government documents show the quarterly update to the National Greenhouse Gas Inventory was held back until June 12.
While the data was ready for release on May 31, it did not come out until days after a news story on the emissions data appeared on The Australian's website on June 6.
The story featured quotes only from Mr Taylor asserting that Australia's LNG exports, which are driving up local emissions, could reduce global emissions by replacing dirtier fuels.
The report was made public eight days after Mr Taylor was sworn in as Energy and Emissions Reduction Minister, and he says he took extra time to "carefully consider" the data.
Centre Alliance Senator Rex Patrick says the Government is not dealing with emissions data properly.
"The Government needs to take its obligations to inform the public properly seriously," he told the ABC.
"Unless you provide people with information, it's difficult for people to engage in policy development or indeed in government."
The Government has previously delayed releasing earlier versions of the same report.
Former environment minister Melissa Price last year put out the figures late on a Friday before the AFL and NRL grand finals, at a time when the findings of the banking royal commission were dominating headlines.
In previous instances, the report has been delayed for months and only released in the days before Christmas.