Federal offices to comply with state mandate

Print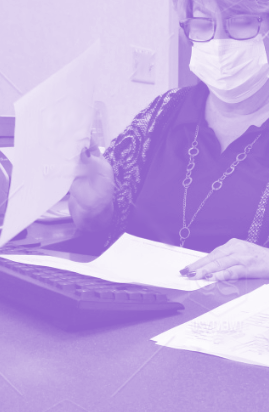 Commonwealth agencies say they will comply with Victoria's vaccine mandate.
A number of Commonwealth agencies have staff that fall under mandatory COVID-19 vaccination requirements from the Victorian Government, including employees at Centrelink and Australian Border Force.
The state requires these employees to have had their first vaccine dose by October 15 to keep working onsite, and be fully vaccinated by November 26.
The Australian Federal Police says it is making arrangements to comply with the direction.
Services Australia says it is awaiting formal Victorian government workplace directions, but will support its staff to comply.
The Home Affairs Department - which oversees the Australian Border Force - has told reporters it will continue to comply with public health orders.
The Community and Public Sector Union (CPSU), which represents some of these public servants, says it supports mandatory vaccinations when there are clear public health requirements.
"The CPSU strongly supports vaccination and paid leave for employees to receive and recover from the vaccination," the union's national secretary Melissa Donnelly says.
"The overwhelming majority of public servants wanted to get vaccinated, and the priority should be helping them receive their vaccines.
"The main issue that has been raised with the union is the availability of vaccinations, and ensuring access is equitable for APS labour hire workers."