Feds boost DHS phone jobs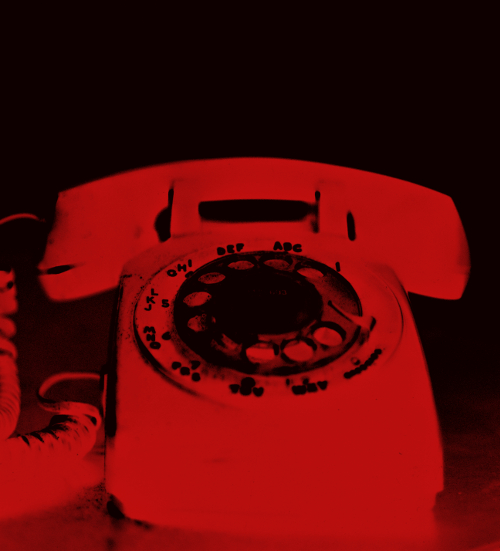 The Federal Government says it is hiring an additional 1,000 Centrelink call centre operators.
With an average wait time of 15 minutes on the phone for Centrelink customers, and some people left hanging for over and hour, Human Services Minister Michael Keenan says wait times are clearly too long.
"We want to make sure that when you deal with the Government you get the best possible service," he said.
"We know the service that people have been receiving isn't satisfactory and we've been doing things to address that."
The Government last year contracted the multinational giant Serco to hire 250 new call centre staff, and Mr Keenan says the private sector will be used for the hiring again this time.
"There is no reason why private operators can't do it as efficiently as permanent staff and we've trialled this with the 250 people that we've already employed to do it and we've had independent evaluations done that show this is an effective way to enhance our service delivery," he said.
"We use private companies all the time.
"The Australian Taxation Office has been using private companies for the past decade for their call centre operations which has been very successful. That's one of the sensible things the Labor Party did when they were in Government," he said.
The new call centre operators are expected to be fully trained, based in Australia, but not permanent.
There are no details on the costs for the contract, though some media outlets are reporting it will be upwards of $200 million.
Additional staff will be put on for three years.
Mr Keenan says they will likely not be needed after that, as more Centrelink recipients turn to online options.
"Over time I hope that our digital channels will get a lot better so people will go online, we are investing heavily to make that happen," Mr Keenan said.
"But in the meantime we are putting this very big investment into extra call centre capacity and people calling in will notice a far better experience."
The minister would not give a figure on how much time people can expect to save.
"I don't want to put a time on it but there will be a very significant improvement in service. This is essentially another 30 per cent of call centre capacity that we [are] putting in," he said.