Feds mulling credit plan

Print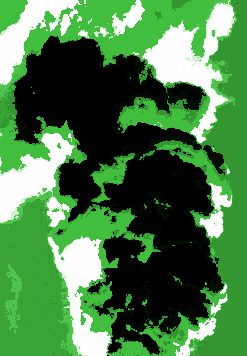 The Federal Government is considering allowing energy companies to buy offsets to comply with the 26 per cent emissions reduction target under the NEG.
Reports on the progress of the emissions reduction system of the National Energy Guarantee (NEG) suggest no decision has been made on whether domestic or international emissions offsets will count.
The business sector wants to be able to use carbon credits as a cheap way to reduce emissions, but LNP figures including former prime minister Tony Abbott ar staunchly opposed.
While key factors are still up in the air, the Commonwealth is pushing states and territory energy ministers to sign off on further work on the NEG when they meet on Friday.
The Energy Security Board has issued a 54-page document outlining the technical design of the NEG and some of the mechanisms that will be deployed under it.
A centrepiece of the plan is a policy that would impose a reliability obligation and an emissions reduction requirement on energy retailers and some large electricity users from 2020.