Greens leader leaves

Print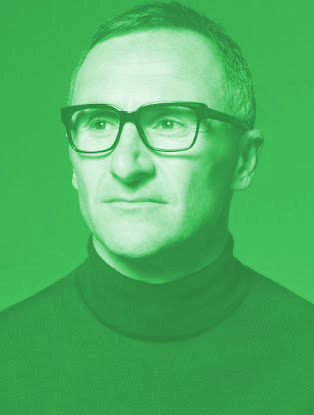 Richard Di Natale has resigned as federal leader of the Greens.
The outgoing Greens leader says he will also quit federal politics once his replacement is chosen.
Falling back on the well-used reason for quitting, Senator Di Natale says he wants to spend more time with his family.
"It's not a decision I have come to lightly, because leading this incredible movement for nearly five years has been one of the biggest honours of my life," he said.
"But my boys are nine and 11 years old now and they've only ever known their dad as a busy and tired, and sometimes grumpy, politician.
"They are growing up quickly and I want to spend more time by their side."
Senator Di Natale was elected to the Greens leadership in 2015 after Tasmanian Christine Milne quit.
He took time away from the Federal Parliament for a knee operation last year, which he says allowed him to reflect on his future.
"I know this comes as a shock. It has been one of the most difficult decisions of my life, but the time is right," Senator Di Natale said.
"It's right for me and for the boys and for Lucy. The time is right for the Greens, rejuvenation and renewal is very important in politics.
"Our movement is bigger than one person."
Victorian Greens MP Adam Bandt says he will nominate himself as replacement, while Senator Larissa Waters wants to remain as the party's deputy leader.
The Greens will determine the party's next leader on Tuesday.