Harsh bargainers reject DV leave

Print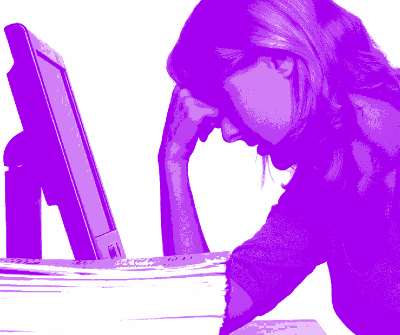 The Minister for Women has rejected a call for specific domestic violence leave.
Senator Michaelia Cash says Human Rights Commission (HRC) staff can access their regular leave if they are victims of abuse in the home.
HRC staff wanted the Coalition government to ease back its harsh stance on specific domestic violence leave, with hope it would be extended to the rest of the public sector from there.
But Senator Cash said no changes were coming.
In a slightly unusual step, HRC staff brought their appeal directly to the minister for women.
They went around the person actually responsible for the bargaining policy - Public Service Commissioner John Lloyd - after he earlier told them that specific leave for domestic violence victims would not be allowed.
The issue has gained steam since it was revealed by Fairfax media reports that government bodies had been barred from accepting union proposals to allow time off work specifically for situations of domestic violence.
But the Coalition has reacted angrily to the claims they are ignoring domestic violence, arguing that victims should simply use their normal leave provisions.
Human Rights Commission Executive Director Padma Raman said in a recent email to staff that Senator Cash would not reconsider her position on the issue.
"In March we wrote to Minister Cash to request that the government reconsider their policy on Domestic Violence Leave," Ms Raman wrote in an all-staff email on May 12.
"We have now received a response from the Minister advising that she considers that existing leave provisions will suffice."
The Community and Public Sector Union leapt on the revelation.
"Real public sector workers on average wages know Mr Lloyd's rhetoric of 'support and flexible leave' is an empty promise," CPSU secretary Nadine Flood said.
"They know all about the power dynamics faced by a women working shifts in a Centrelink call centre, for example, where leave is hard to take at the best of times and talking to her boss about family violence and asking for unspecified leave is often all but impossible.
"This Government just doesn't get it."