Hunt hurtling into health stoush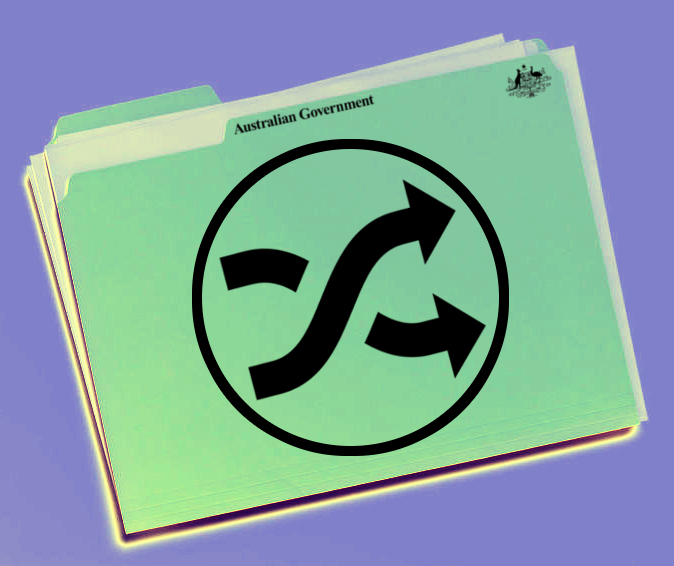 Greg Hunt will be Australia's third health minister since 2013, while Ken Wyatt becomes the first Indigenous person to be promoted to the federal ministry.
Prime Minister Malcolm Turnbull unveiled his latest cabinet reshuffle this week, triggered by the resignation of former health minister Sussan Ley from her portfolio amid vociferous criticism.
Mr Hunt, whose education is in law and whose political experience is limited almost entirely to the environment and climate, inherits a tricky portfolio from his predecessor.
Ms Ley launched a series of major reviews – including of the Medicare Benefits Scheme – leaving Mr Hunt in the difficult position of having to implement them.
Menzies Centre for Health Policy deputy director Jim Gillespie says Mr Hunt will have to tackle "one of the government's most intractable quandaries" in supporting the private health insurance industry while keeping on top of costs.
Arthur Sinodinos – who once told a corruption inquiry he was unaware of a $74,000 donation made to the Liberal Party by Australian Water Holdings, despite being deputy chairman of the water company and treasurer of the Liberal Party at the time – is taking over the industry, science and innovation portfolio.
Meanwhile, Mr Wyatt — the first Indigenous Australian elected to the House of Representatives in 2010 — will serve as Minister for Aged Care and Indigenous Health.
The Prime Minister said Mr Wyatt was an ideal choice for the two portfolios.
"Just as Ken was the first Indigenous person to be elected to the House of Representatives and the first to be appointed to the executive of the Commonwealth Government, he is now the first Indigenous person appointed to the Commonwealth ministry," Mr Turnbull said.
"His extensive knowledge and experience as a senior public servant in Indigenous health, coupled with his work as an assistant minister in this portfolio, makes him an ideal minister for this area."
He says he believes Indigenous health challenges are surmountable, if there is a wider approach to health care services.
"I think we've got to look at how the whole of the health sector throws its weight behind the health of Aboriginal people," Mr Wyatt told reporters.