IPAA backs APS review

Print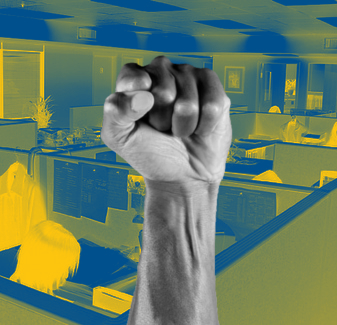 A former public service leader has welcomed a major review of the APS.
Peter Shergold, the National President of the Institute of Public Administration Australia (IPAA) and former secretary of the Department of the Prime Minister and Cabinet, says that the major independent review of the APS commissioned by the Prime Minister should find "what is best in the APS".
The terms of the review say it will seek "to examine the capability, culture and operating model" of the APS.
Mr Shergold says it should also work to identify "what can be learned from business and social enterprise".
"The increasing influence of ministerial advisers in mediating the relationship between senior public servants and ministers is complicating lines of accountability," he writes in an article for Fairfax.
"Increasingly, success in creating public value depends upon cross-sectoral collaboration. Public servants are becoming facilitators."
The IPAA president says the public sector must keep up with the private sector in their use of sophisticated digital technologies and automation.
"The online world, properly constructed, can allow citizens to participate in deliberative democracy on a wide range of policy matters. The technology is available: it is the will or the vision that is often weak," Mr Shergold said.
He says that in order to be successful, the review's recommendations need to reduce hierarchical control, improve co-ordination, management practice and capacity.
He encourages people in the APS to put forward their views and help guide the process most effectively.