Labor aims to end CDP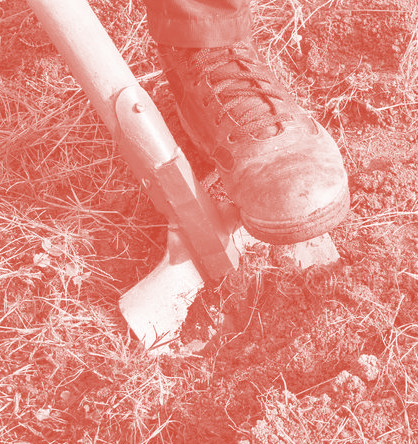 The ALP says it would abolish and replace the Federal Government's Community Development Program (CDP).
The CDP requires participants - mostly Indigenous people in remote communities – to attend around 4 hours of work a day in order to receive their dole payments.
The scheme has been criticised for offering only simple 'activities' like building crosses for grave sites, rather than any actual training or employable skills.
It also brings with it a harsh penalty regime that has left many participants without any welfare payments for weeks at a time as punishment for missing their menial duties.
Retiring Federal Indigenous Affairs Minister Nigel Scullion says he has been making changes to address community concerns.
"A hundred per cent of the CDP providers are now Indigenous organisations, and we are creating 1,000 real jobs, that is being rolled out now," Senator Scullion said.
"I wanted to introduce legislation that would have created 6,000 award wage jobs annually, subsidised by the Commonwealth.
"And we've said to those who remain (on CDP), Centrelink will be out of your life, the provider in that community will have the capacity to make decisions."
But Senator Scullion says Federal Labor blocked his plan before the election.
"The Labor Party have whinged and bitched about this for some time, and when we hand them the solution, they say; 'We just want to play politics for a while, we'll come up with something later'," he said.
Federal Labor's former Indigenous health minister and Northern Territory MP Warren Snowdon says Senator Scullion is "reinventing history".
"I've been in discussions with Nigel for three years. We thought we were getting somewhere, where we might see an outcome that would look a little like the old CDEP, well that didn't come anywhere near fruition," he said.
He said Labor would abolish and replace the program.
"I hope we would deal almost immediately with the penalty regime, but I think there would be an interim arrangement whilst we're developing a new policy," Mr Snowdon said.
"We've got proposals to set up regional assemblies, we'd use those regional assemblies as a place for consultation and discussion."
Mr Snowdon was asked how many regional assemblies Labor is planning, replying: "They'll be sufficient for us to be able to carry out the important discussions that need to take place around a range of issues including CDP".