Locals lend expert help to victims and investigation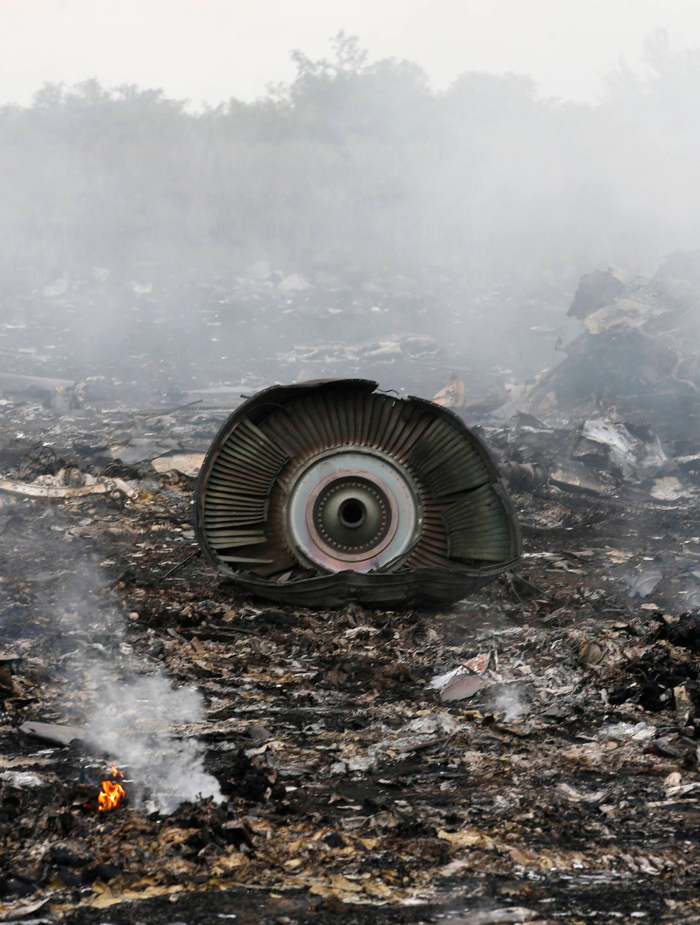 Local experts in air safety will assist investigations into the recent attack which led to the deaths of dozens of Australians.
Hundreds were killed on Malaysian Airlines Flight MH17 when it was attacked from the ground late last week.
In response to a request from the Ukrainian authorities, the Australian Transport Safety Bureau is deploying two of its investigators to Kiev to support an international investigation into the events surrounding the crash.
The investigators, with backgrounds in aircraft operations and aeronautical engineering, will form part of a concerted international effort to determine the cause of the crash of MH17.
The investigators are expected to arrive in Kiev today, and Air Chief Marshal (retired) Angus Houston has been on the ground already in his appointment as the Prime Minister's Special Envoy.
The experts say they will recover, identify and repatriate Australians killed in the crash as soon as possible.
Meanwhile, global governments are circling around the issue of blame and retribution for the attack.
While it is clear that the aircraft flying at over 10,000 metres was not brought down by any crude weaponry, it is unclear to what level various governments with access to the advanced hardware required might have been involved.
The black box from the destroyed MH17 has been handed to independent officials, after spending some days in the hands of pro-Russian separatists. It was handed back on the brink of more generalised economic sanctions against Russia, which some say will no longer go ahead.
The United Nations Security Council has backed an Australian resolution condemning the "grotesque violations" at the crash site and pushing for proper access for investigators.
The Australian-sponsored bill was put forward by Foreign Minister Julie Bishop in her current role as chair of the UN Security Council.
Russia backed the Bill only after forcing amendments which referred to the attack as "the downing" of Malaysia Airlines MH17, rather than the "shooting down".
And finally, Dutch prosecutors have launched an inquiry into the event in the context of "war crimes".
Authorities have already arrived in Ukraine to gather evidence for a potential trial of terrorists who brought down the civilian airliner, invoking the Law on International Crimes to allow the country to prosecute any individual suspected of committing a war crime against a Dutch citizen.