Locals say ancient site at risk

Print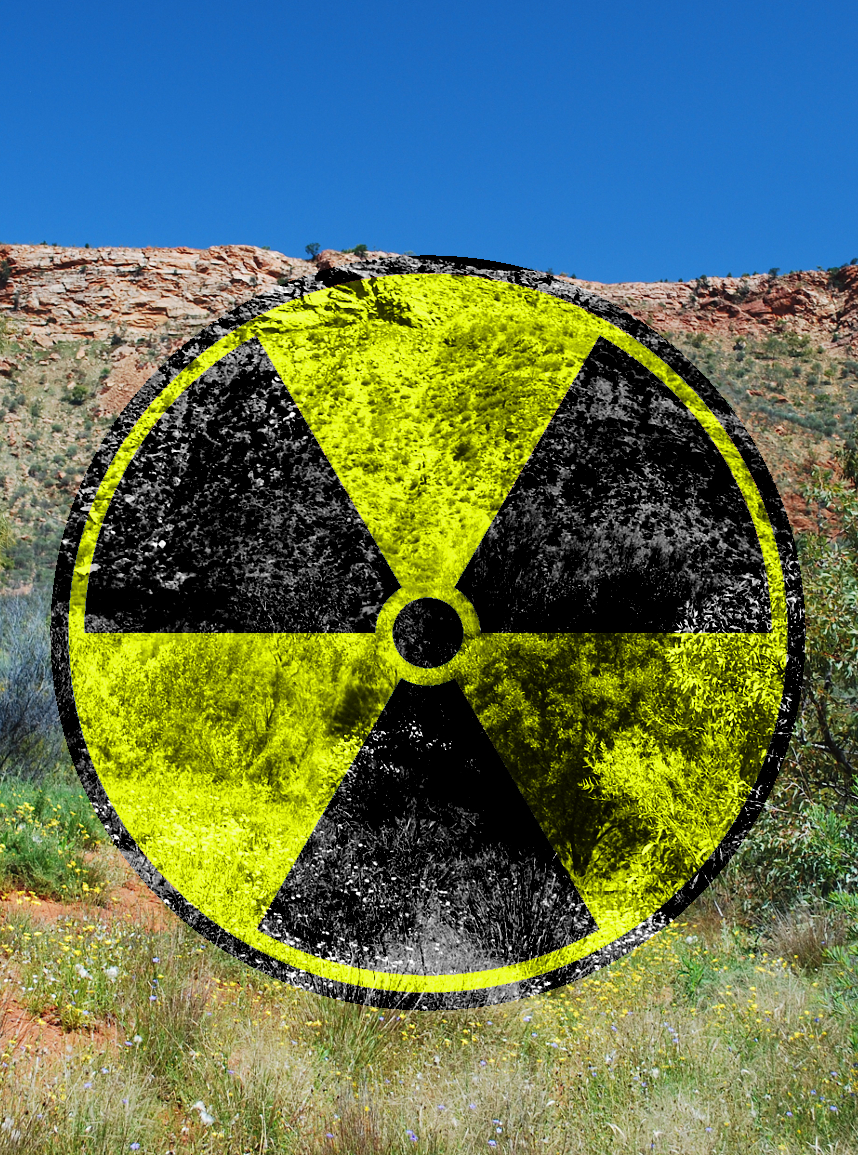 Aboriginal elders are bringing their concerns about nuclear waste dump plans directly to the federal minister.
South Australia's Wallerberdina Station has been named as the preferred site for a new federal government nuc­lear waste dump.
The site is undergoing technical and envir­onmental testing on its path to provide a new home for millions of litres radioactive waste.
But representatives of the Adnya­mathanha people say the project could damage traditional sites, including an important nearby storyline concerning the origin of the Pungka Pudanha spring.
The Adnyamathanha people say they do not want to risk contamin­ation of groundwaters that feed the springs.
It is still an important cultural site for people to camp, drink from the spring, and hunt and cook kangaroo, and share stories.
"We want to share the culture so we can promote this region to the world," custodian and elder Regina McKenzie has told News Corp reporters.
"Nobody takes the Aboriginal belief systems seriously — it's our belief system. I just wish that non-Aboriginal people will look and see the richness in our culture."
Representatives of the 200 indigenous people in the area say they will take their plight directly to federal Resources Minister Josh Frydenberg in Melbourne this week.
My Frydenberg has been called to answer for the potential financial windfall for Wallerberdina's owners – including retired Liberal senator and former state party president Grant Chapman.
Mr Chapman and other owners will gain about $100,000 each for donating a 100 hectare parcel of their 6000ha-plus property.
The connection with Mr Chapman has been questioned, as he was a federal Liberal parliamentarian for 27 years and chaired a 1995 Senate committee into the dangers of radioactive waste.
Mr Chapman claims that opposition to the waste site is ­irrational, and that the project will benefit both indigenous people and pastoralists in the region.