McKenzie denies additions

Print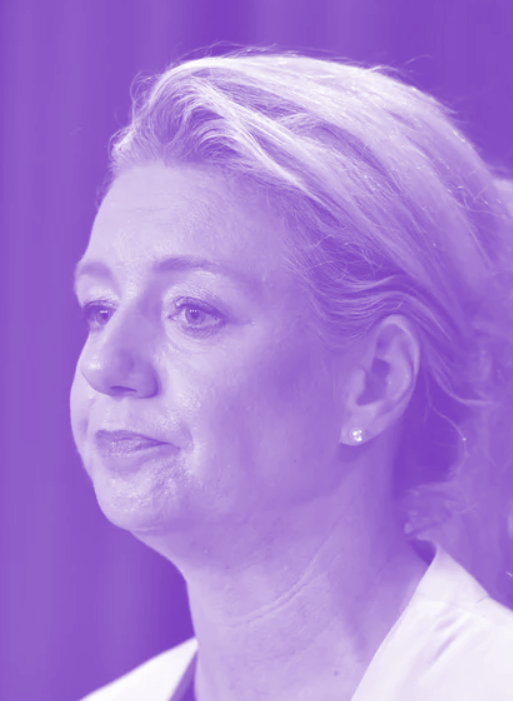 Former minister Bridget McKenzie has denied knowledge of last-minute changes to a list of projects she approved.
Senator McKenzie signed off on projects under the controversial sport grants program that saw funding spread to LNP electorates or ones that it wanted to win.
Many of the projects were finalised in the days leading up to the announcement of the 2019 federal election.
It has been revealed this week that Senator McKenzie sent Sports Australia a changed spreadsheet - adding nine projects worth $3.3 million - three hours after initially sending her authorisation.
The list of projects changed twice after it was first sent to Sport Australia.
The auditor-general has revealed that Senator McKenzie's office communicated with Prime Minister Scott Morrison's office during the day that changes were made, April 11.
However, Senator McKenzie says she did not know about the changes through the estimates committee processes.
"I did not make any changes or annotations to this brief or its attachments after 4 April 2019," she said in a statement.
"Nevertheless, changes were made and administrative errors occurred in processing the brief.
"I was the Minister for Sport and therefore ultimately and entirely responsible for funding decisions that were signed off under my name, including and regrettably, any changes that were made unbeknown to me."
She did not make any suggestions as to who made the changes.