No plans for many at risk

Print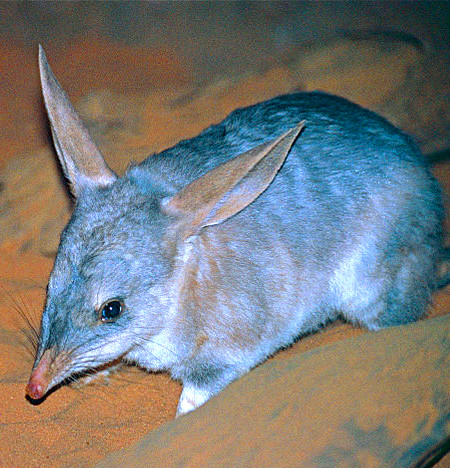 Recovery plans for almost 200 threatened Australian species are overdue.
The Department of Agriculture, Water and the Environment has confirmed that 170 threatened species currently have outstanding recovery plans.
Recovery plans are intended to help bring threatened species back from the brink of extinction, but they require the government to act in accordance with the plans.
The details were revealed in response to a question on notice by Greens senator Sarah Hansen-Young.
Senator Hanson-Young says the overdue recovery plans are a reflection of the government's priorities.
Recovery plans are drawn up under the Environment Protection and Biodiversity Conservation Act 1999. Former ACCC chair Professor Graeme Samuel is leading a review of that act, which commenced in late 2019.
The inquiry is expected to deliver a report by the end of this year.
Professor Samuel's interim report found the act to be "ineffective", and called for the creation of an independent regulator to ensure compliance, enforcement and assurance.