Outsource review expected

Print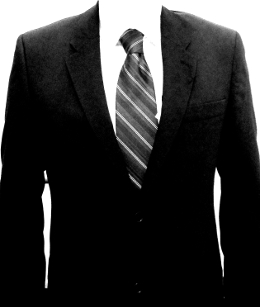 Australia's new Federal Government is expected to review the use of consultants and labour hire firms.
Following Saturday's election of an Albanese Labor government, a fresh focus on the public sector looms.
In its pre-election economic plan, Labor said it would cut back on the number of consultants and labour-hire firms used to fill public sector roles.
Labor says it has been concerned about the reliance on external consultants and labour-hire firms, which cost the government billions of dollars each year but deprive the public sector of permanent staff and prevent the growth of institutional knowledge.
"Analysis of federal government contracts - for services such as consulting, staffing and recruitment - has found the Commonwealth's market in 2020 for 'private' or external labour had doubled in just the previous five years and is now costing taxpayers in excess of $5 billion a year," Labor's public sector workforce policy says.
The party has pledged to scrap its predecessor's arbitrary staffing cap and reduce the reliance on external contractors by 10 per cent in its first year.
"This sensible reduction will generate savings of $3 billion over four years," the policy says.
Reports say that an audit of employment in the public service will be launched soon.
"In recognition of the degradation of capability in the public service under the Liberals, our plan includes a nearly $500 million reinvestment as part of the first phase to rebuild the capacity and capability of the APS, with further work to be done in government," the incoming government's policy says.
"This includes an immediate investment in 1,080 frontline service delivery jobs in key agencies, including 200 staff for Services Australia, 500 staff for the Department of Veterans' Affairs, and 380 staff for the National Disability Insurance Agency."