Parliament probe tabled

Print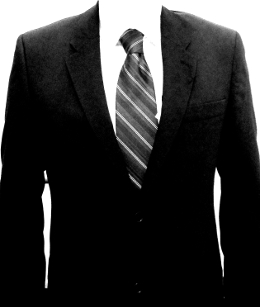 A review into workplace culture at Parliament House has been handed to government.
Sex Discrimination Commissioner Kate Jenkins was engaged to undertake the review in March, following allegations former Liberal staffer Brittany Higgins was raped at Parliament House.
The subsequent report is intended to address widespread cultural issues within the parliamentary workplace.
Ms Jenkins was asked to examine any legislative, cultural, structural or other barriers to reporting alleged incidents in parliamentary workplaces. She also considered the current response and reporting mechanisms in parliamentary workplaces.
It looked at the current Members of parliament Staff Act - legislation under which political staffers are employed - and assessed "the extent to which current legislation, policies, processes and practices promote or impede safe and respectful workplaces".
The review received hundreds of responses and submissions, but just 16 were from current or former politicians.
Ms Jenkins reportedly briefed Ms Higgins on the report's findings before handing them to the Prime Minister.
The man accused of raping Ms Higgins will stand trial in June. Reports say he is pleading not guilty to the charge and denies that any form of sexual activity took place.