Path open for improved Parliament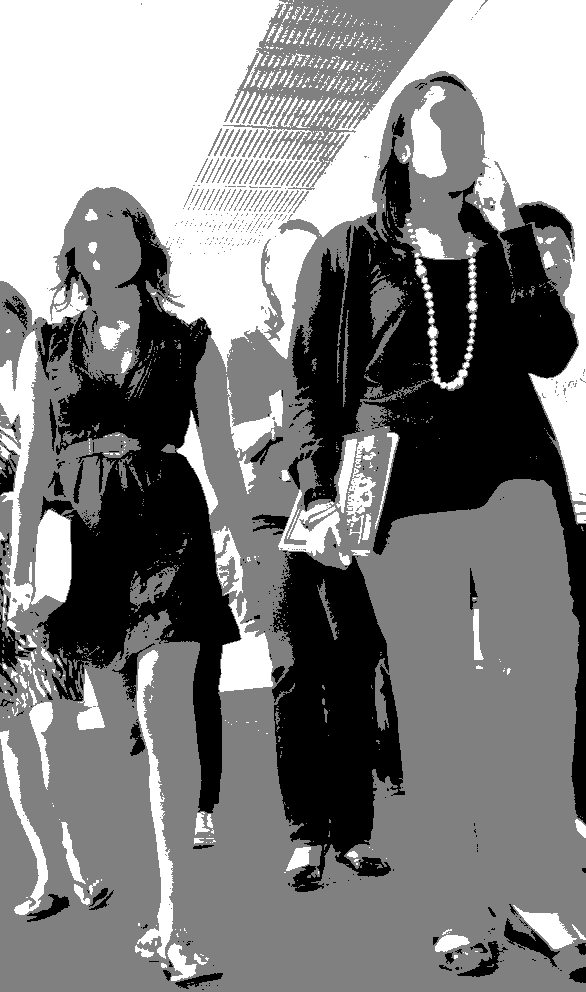 A recent review has provided powerful new tools for making Parliament safer.
A report, titled Set the Standard, has been released by Sex Discrimination Commissioner Kate Jenkins following a seven-month review of the workplace culture in federal parliament.
It found one in three people working in a federal parliamentary workplace have experienced sexual harassment. More than half (51 per cent) of all people currently working in Commonwealth parliamentary workplaces have experienced at least one incident of bullying, sexual harassment or actual or attempted sexual assault.
Women working in commonwealth parliamentary workplaces reported experiencing sexual harassment at a higher rate (40 per cent) compared with men (26 per cent). Women also experience bullying at a higher rate (42 per cent) compared to men (32 per cent).
People who identify as LGBTIQ+ experienced sexual harassment at a higher rate than those who identify as heterosexual.
Among parliamentarians themselves, 63 per cent of female parliamentarians reported they have experienced sexual harassment, compared to 24 per cent of male parliamentarians.
The interviews conducted for the review revealed a litany of disgusting workplace behaviour.
"Aspiring male politicians who thought nothing of, in one case, picking you up, kissing you on the lips, lifting you up, touching you, pats on the bottom, comments about appearance, you know, the usual ... the culture allowed it," one person interviewed said.
"[T]he MP sitting beside me leaned over. Also thinking he wanted to tell me something, I leaned in. He grabbed me and stuck his tongue down my throat. The others all laughed. It was revolting and humiliating," another person said.
"Frequently, like at least every week, the advice was go and cry in the toilet so that nobody can see you, because that's what it's like up here."
The report also included 28 recommendations to bring parliament into line with the standards expected of all workplaces in Australia.
The recommendations range from gender quotas to best practice training for staffers.
Ms Jenkins also recommended the creation of two new bodies - a Joint Standing Committee on Parliamentary Standards and "a consultative parliamentary body" to come up with new policies and procedures for managing parliamentarians.
Former prime minister Julia Gillard has backed the recommendations.
"It's time to change our federal parliament forever," Ms Gillard said.
"We need a code of conduct and an effective way of receiving and acting on complaints. The Jenkins review gives us this."
The recommendations include efforts to get more women into parliament, and increase the representation of First Nations people, culturally and linguistically diverse Australians and LGBTIQ+ people.
"The recommendations are a package, they are mutually reinforcing and complementary and therefore should not be cherry-picked for implementation," Ms Jenkins said.
The Federal Government is now considering its response to the review.
Two reports in the last two years, Respect@Work and Set the Standard, show unequivocally that violence against women is a serious workplace issue. It remains to be seen whether government authorities will pay attention to the extensive recommendations of both reports.