Pay gaps grow

Print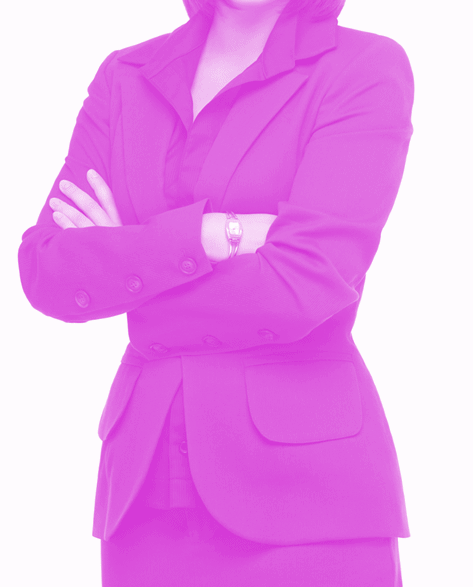 New gender pay stats have been dubbed "disappointing".
New figures from the Workplace Gender Equality Agency (WGEA) show men in the private sector still take home more per year than their female workmates.
The latest annual scorecard says on average male full-time workers took home 20.8 per cent more than women in 2018-19.
The agency receives data from any non-public sector employers with over 100 staff and takes into account super, bonuses and other allowances.
The national pay gap for public and private sectors is currently at 14 per cent based off annual salaries.
Australia's most female dominated industry, healthcare and social assistance, has seen its pay gap expand from 14.7 per cent in 2015-16 to 15.9 per cent now.
Macquarie boss Shemara Wikramanayake is the highest paid chief executive in the country, something WGEA director Libby Lyons says is the "exception rather than the rule".
She said the number of female board members - just 26.8 per cent in 2018-19 – has been fairly stagnant for the past six years.
Ms Lyons said increasing the number of women in companies and their pay packets, would boost the national economy and business profits.
"It is the smart thing to do," she said.
A full set of stats is accessible here.