PM&C review looms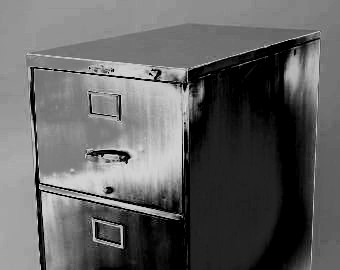 Recent failures have triggered a review of the Department of Prime Minister and Cabinet (PM&C).
Former defence secretary and ambassador Ric Smith has been picked to conduct the review into the "security procedures, practices and culture" at the PM's department.
The review comes in the wake of the accidental leak of secret cabinet documents, which has been linked to PM&C.
Former PM&C secretary Terry Moran says Mr Smith's "substantial experience at a senior level within government" makes him ideal for the review.
Mr Moran has told Fairfax that Mr Smiht's "great familiarity with the protocols and requirements for handling confidential documents" would be valuable too.
The Smith review will wait for an investigation currently underway by the Australian Federal Police to be completed.
ASIO is conducting a separate review too.
"That investigation is expected to make its initial findings shortly," a PM&C statement said.
The Community and Public Sector Union (CPSU) wants the review to cover external contractors as well as public servants.
"This inquiry can and should examine the impact of contractors, consultants and other forms of outsourcing on the security and integrity of critical information held by Commonwealth agencies," CPSU national secretary Michael Tull said.
"Just in the past 12 months it's emerged that the personal details of thousands of Australians were mistakenly posted online by a contractor, and another contractor lost a manual on security arrangements at Parliament House. Sensitive Department of Defence information was also stolen by hackers when a contractor made a basic security blunder by using easily guessed passwords."