PM rejects climate critics

Print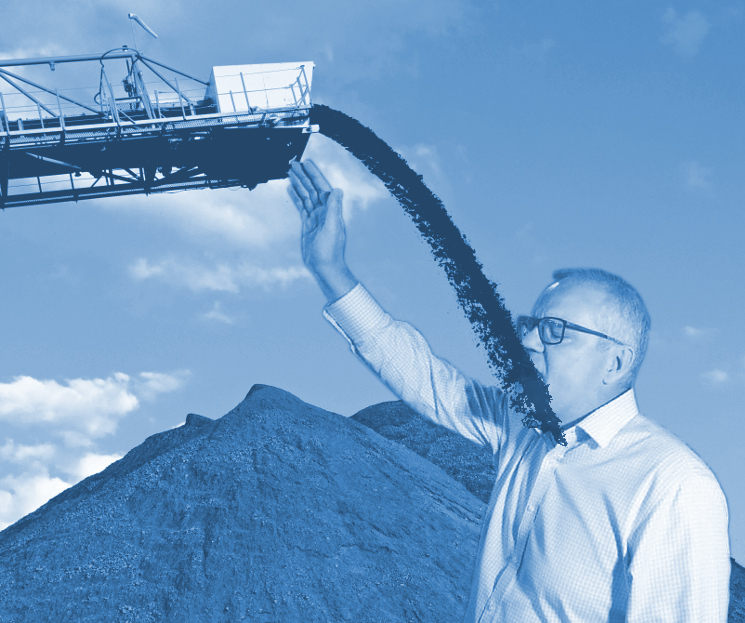 The Prime Minister has rejected claims that he has no real climate plans.
Prime Minister Scott Morrison has responded to reports that members of the frontbench do not believe he is doing enough, saying such claims are "a beat up".
It comes after NSW State Environment Minister Matt Kean said MPs want stronger policies to ensure "prosperity for future generations".
Mr Kean said MPs on both that state and federal tiers, and in different factions and parties, want "decisive and responsible action" to tackle a changing climate.
"I don't know what he's talking about," Mr Morrison said on Monday.
"I think Matt can focus on hazard reduction and I will focus on emissions reduction."
"Matt Kean doesn't know what he's talking about, he doesn't know what's going on in the federal cabinet [and] most of the federal cabinet wouldn't even know who Matt Kean was."
Morning TV host Karl Stefanovic asked if the PM was "worried about [his] own party… worried about rats in the ranks?"
"No, it's all a beat up," Mr Morrison replied.
Mr Morrison said he would not "wipe out" the resources sector in his response to its pollution, but would stick to a "balanced policy" instead.
"Our party has taken a unified position on these issues to the last election. I will keep to it. We will meet and beat our emissions reductions targets. Emissions are falling under our target," he said.
"I think there's a lot of misinformation out there."