PS faces $4.9 billion hit

Print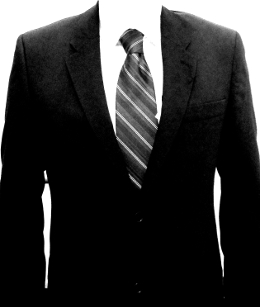 Official figures show the Coalition's efficiency dividend could cut $4.9 billion from the public service over the next decade.
The Parliamentary Budget Office has modelled the medium- to long-term impact of federal election promises from the three major parties in its 2019 post-election report.
A Coalition commitment to extend public service efficiency dividend had the biggest budgetary impact, cutting $1.5 billion from the public service over the next four years.
The PBO estimates that the dividend will remove $4.87 billion from departments if it continues as planned until 2029-30.
The Coalition has claimed that the dividend would save $5 billion over the medium term.
The analysis also says plans to bring back the 30 per cent rebate for Australians with private health insurance will cost the federal government more than $3 billion each year by 2030.
Health Minister Greg Hunt says the Government will move to restore the rebate if it achieves a healthy budget surplus.
"The definition of a sustainable surplus is one per cent, and at that point we will be able to take further steps to return to the 30 per cent," he said.
Mr Hunt's comments are listed among several policies that the report refers to as "aspirational in nature" because there were no details of how they would be considered.
Labor's 50 per cent electric vehicle target by 2030 fell into the 'aspirational' category too, as did the Greens' plan for a minimum wage of "at least 60 per cent of the adult median wage".