PS leave up for review

Print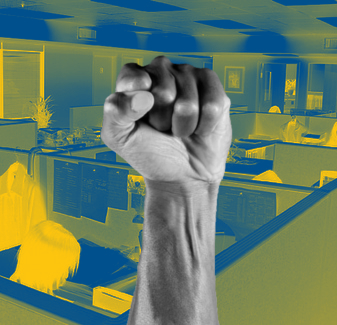 The public service commission will soon review parental leave entitlements for the first time in decades.
Public service commissioner Peter Woolcott has announced a review of the Maternity Leave (Commonwealth Employees) Act 1973 (Maternity Leave Act), which he describes as the first substantial inquiry into the legislation since it was created.
The review will focus on health and flexibility, paid maternity leave eligibility and entitlements, the health needs of birth mothers, ease of administration, flexibility of entitlements and superannuation issues.
Community and Public Sector Union (CPSU) national secretary Melissa Donnelly says paid parental leave entitlements and expectations have changed since 1973.
"The Maternity Leave Act Review must also update the antiquated language of the current Act," she noted.
"CPSU members have fought for and won real improvements on the minimum legislated rights through enterprise agreements, and the CPSU would be very concerned if this review sought to wind back those rights in any way."