RBA back in black

Print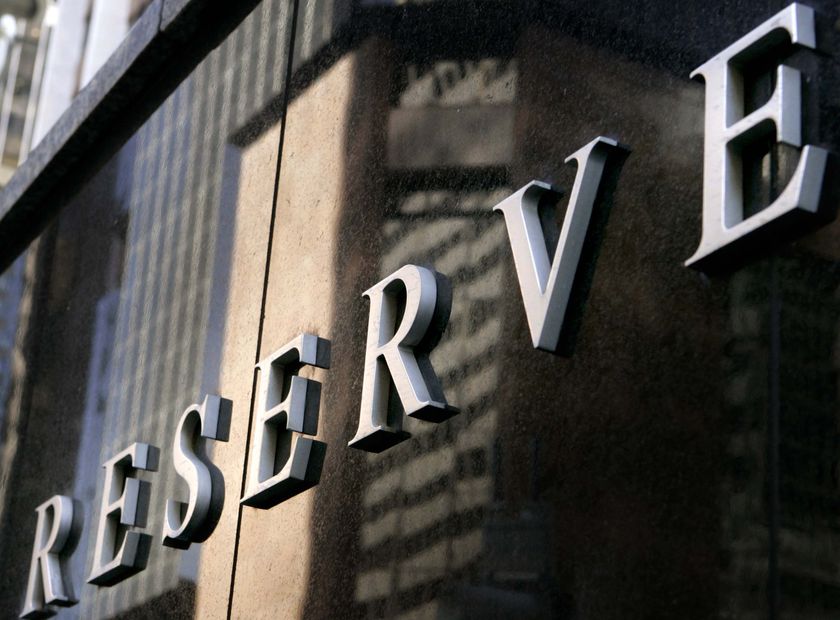 The Reserve Bank of Australia (RBA) made a $3.8 billion profit last year.
The result shows the RBA roaring back into profitability, with a $4.7 billion turnaround from last year's $900 million loss.
Losses at the RBA are unusual, but not unprecedented. The bank tends to play the long game in currency trading, leaning against the market in order to correct the value of the dollar.
The last time the RBA formally intervened to affect the exchange rate was at the height of the global financial crisis in 2008, at a time when the Australian dollar plunged from almost parity with the US dollar to 65 cents in a matter of months.
The RBA went on to make a $12 billion profit over the next two years by being on the smart side of the Australian dollar trade.
This led to a net profit of around $30 billion over the past decade.
"During 2017/18, the Bank's assessment was that trading conditions in the market were sufficiently orderly and it was not necessary to support liquidity in the market through its own transactions," the RBA said in its annual report.
"The Bank nevertheless retains the discretion to intervene in the foreign exchange market to address any apparent dysfunction and/or a significant misalignment in the value of the Australian dollar."