Report calls for APS openness

Print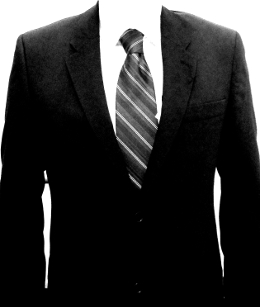 Federal agencies may be forced to report the pay of senior bosses and disclose spending on contractors in reforms pushed by an independent review.
A draft paper by former Telstra chief executive David Thodey and Medibank Private chair Elizabeth Alexander has outlined a lack of transparency on executive pay and expenditure on contractors in the public service.
It said some agencies continue to ignore request to voluntarily publish information about executive pay on their websites.
The report calls for companies or individuals that receive large amounts of government contractor spending to have their names listed in annual reports.
The draft paper comes amid growing scrutiny of the Coalition's spend on contractors, which has more than doubled in the last five years at major Australian Public Service workplaces.
"There are high expectations around the timely and adequate disclosure of executive remuneration by listed companies," the draft review said.
"Disclosure of executive remuneration should be at least as important in the public sector, where high transparency standards are expected."
Finance Minister Mathias Cormann has defended the use of consultants and other contractors.
"The bottom line is that the overall cost of government administration as a proportion of overall government expenditure, which includes the cost of consultants, is continuing to fall under the Coalition," he said.