Robo-assistant suffers serious lag

Print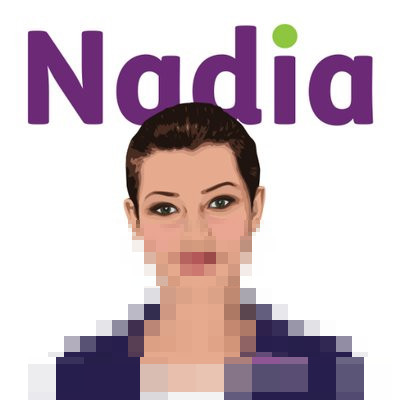 Completion of the Nadia virtual assistant for the NDIS has been pushed back, with the Government revealing that work has been stopped for several months.
The Nadia AI-based virtual assistant is unlikely to be tested until next year, almost 12 months after it was first launched.
The National Disability and Insurance Agency (NDIA) has told a senate estimates hearing that work was paused for several months this year amid a review of the national disability insurance scheme (NDIS).
Eventually, the Department of Human Services hopes its Nadia bot will help the NDIA handle some of the 8,000 calls it receives each week.
Despite a highly-publicised launch event and campaign featuring actor Cate Blanchett this year, the NDIA says it is still figuring out how Nadia will actually fit into its operations.
"Nadia from our perspective has been [in a] holding pattern until we completed our pathway [review] work, and to ensure we actually know exactly how best to utilise the technology as we move forward," NDIA CEO Robert De Luca told the estimates committee.
He said the months-long pause had provided the agency with "clarity" on how Nadia will be utilised.
"Now that we've designed our new pathway, we'll be looking to pilot and test the Nadia technology within our overall pathway program of work to help understand and ensure that the questions [and answers] in the technology are correct," Mr De Luca said.
The NDIA says elements of the virtual assistant will be tested over the next 12 months, but there is still no official go-live date.
"We will be progressively piloting and testing the Nadia technology as we work through all the pilot and testings [for the new pathway]," Mr De Luca said.
"Some of the elements that we want to test is responses to questions we'll feed into the technology.
"We'll then test that and make that available as we work through the pilot, and as the machine learning gets smarter we can actually deploy it to our participants going forward."